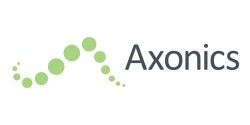 Abcam (OTCMKTS:ABCZY) was upgraded by Zacks Investment Research from a "hold" rating to a "buy" rating in a research note issued on Wednesday. The brokerage currently has a $20.00 price target on the stock. Zacks Investment Research's price objective points to a potential upside of 12.50% from the stock's current price.
According to Zacks, "Abcam PLC distributes antibodies and associated protein research tools. Its product includes primary and secondary antibodies, proteins, peptides, lysates, biochemicals, immunoassays and other kits. Abcam PLC is headquartered in Cambridge, the United Kingdom. "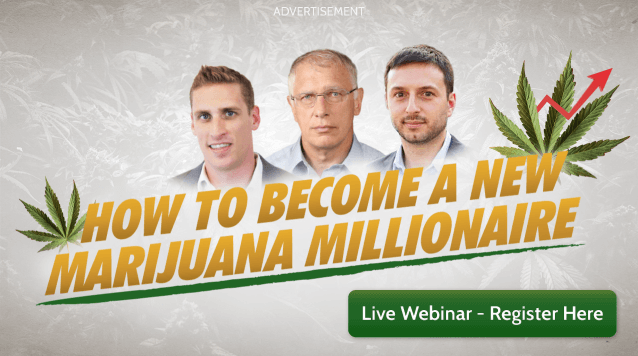 ABCZY stock opened at $17.78 on Wednesday. Abcam has a 12-month low of $10.30 and a 12-month high of $18.45.
ILLEGAL ACTIVITY NOTICE: "Zacks Investment Research Upgrades Abcam (ABCZY) to Buy" was originally published by Markets Daily and is the property of of Markets Daily. If you are viewing this piece on another publication, it was copied illegally and republished in violation of US and international trademark & copyright legislation. The original version of this piece can be read at https://www.themarketsdaily.com/2018/03/23/zacks-investment-research-upgrades-abcam-abczy-to-buy.html.
Receive News & Ratings for Abcam Daily - Enter your email address below to receive a concise daily summary of the latest news and analysts' ratings for Abcam and related companies with MarketBeat.com's FREE daily email newsletter.