Shares of SOUTH32 LTD (OTCMKTS:SOUHY) have received a consensus recommendation of "Hold" from the eight brokerages that are covering the company, Marketbeat.com reports. Two analysts have rated the stock with a sell rating, four have assigned a hold rating and two have assigned a buy rating to the company.
SOUHY has been the topic of a number of recent research reports. Citigroup raised shares of SOUTH32 from a "neutral" rating to a "buy" rating in a research report on Tuesday, December 5th. Zacks Investment Research lowered shares of SOUTH32 from a "strong-buy" rating to a "hold" rating in a research report on Wednesday, December 13th.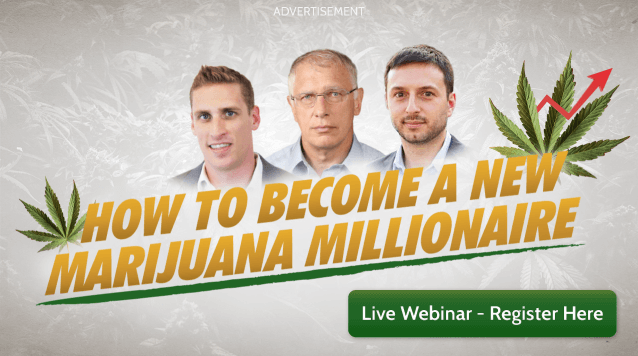 SOUTH32 (OTCMKTS SOUHY) traded up $0.53 during trading hours on Monday, reaching $13.12. 26,594 shares of the company were exchanged, compared to its average volume of 53,601. SOUTH32 has a 1-year low of $9.43 and a 1-year high of $16.05. The company has a debt-to-equity ratio of 0.06, a quick ratio of 2.04 and a current ratio of 2.48.
The company also recently disclosed a None dividend, which will be paid on Thursday, April 5th. Shareholders of record on Friday, March 9th will be paid a dividend of $0.336 per share. The ex-dividend date is Thursday, March 8th.
ILLEGAL ACTIVITY WARNING: This news story was posted by Markets Daily and is the property of of Markets Daily. If you are accessing this news story on another website, it was stolen and republished in violation of U.S. & international copyright laws. The correct version of this news story can be read at https://www.themarketsdaily.com/2018/03/18/south32-ltd-souhy-given-consensus-rating-of-hold-by-brokerages.html.
About SOUTH32
South32 Limited operates as a diversified metals and mining company primarily in Australia, Southern Africa, and South America. The company has a portfolio of assets producing alumina, aluminum, bauxite, energy and metallurgical coal, manganese ore and alloy, ferronickel, silver, lead, and zinc. It also exports its products.
Receive News & Ratings for SOUTH32 Daily - Enter your email address below to receive a concise daily summary of the latest news and analysts' ratings for SOUTH32 and related companies with MarketBeat.com's FREE daily email newsletter.