Zacks Investment Research upgraded shares of TheStreet (NASDAQ:TST) from a hold rating to a strong-buy rating in a report published on Friday morning. They currently have $1.50 target price on the information services provider's stock.
According to Zacks, "TheStreet.com, Inc. is a leading web-based provider of original, timely, comprehensive and trustworthy financial news, commentary and information aimed at helping readers make informed investment decisions. TheStreet.com combines the most important qualities of traditional print journalism –accuracy, intelligence, fairness and wit–with the web's advantages as a financial news medium–timeliness, interactivity and global distribution. "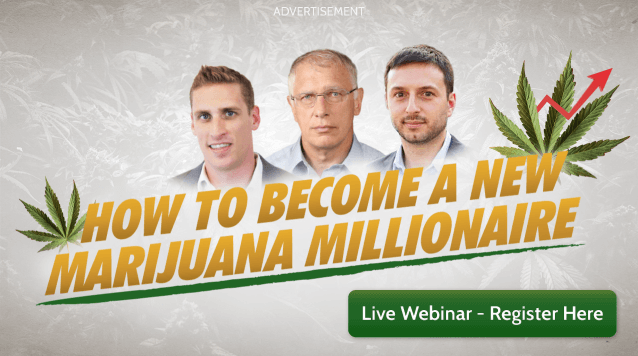 Several other equities research analysts also recently commented on the stock. B. Riley reissued a buy rating and set a $3.00 target price on shares of TheStreet in a research report on Friday, March 2nd. ValuEngine raised shares of TheStreet from a hold rating to a buy rating in a research report on Wednesday, March 7th. Lake Street Capital boosted their target price on shares of TheStreet from $2.00 to $3.00 and gave the stock a buy rating in a research report on Tuesday, November 14th. Finally, Northland Securities initiated coverage on shares of TheStreet in a research report on Wednesday, December 13th. They set an outperform rating and a $3.00 target price for the company. Four research analysts have rated the stock with a buy rating and one has given a strong buy rating to the company's stock. TheStreet has a consensus rating of Buy and an average price target of $2.63.
Shares of TheStreet (
NASDAQ TST
) opened at $1.66 on Friday. TheStreet has a 52 week low of $0.68 and a 52 week high of $1.70. The firm has a market cap of $74.01, a price-to-earnings ratio of 2.91 and a beta of 0.80.
TheStreet announced that its board has approved a stock repurchase program on Monday, November 13th that allows the company to buyback 5,000,000 shares. This buyback authorization allows the information services provider to repurchase shares of its stock through open market purchases. Shares buyback programs are typically an indication that the company's board of directors believes its stock is undervalued.
Several large investors have recently bought and sold shares of TST. Deutsche Bank AG increased its position in shares of TheStreet by 48.4% during the fourth quarter. Deutsche Bank AG now owns 185,036 shares of the information services provider's stock worth $268,000 after acquiring an additional 60,336 shares in the last quarter. Renaissance Technologies LLC grew its position in TheStreet by 12.7% in the 4th quarter. Renaissance Technologies LLC now owns 2,316,393 shares of the information services provider's stock worth $3,359,000 after purchasing an additional 261,593 shares in the last quarter. Finally, Technology Crossover Management VI L.L.C. bought a new stake in TheStreet in the 4th quarter worth about $8,700,000. 44.15% of the stock is owned by institutional investors.
ILLEGAL ACTIVITY NOTICE: "TheStreet (TST) Rating Increased to Strong-Buy at Zacks Investment Research" was posted by Markets Daily and is owned by of Markets Daily. If you are reading this news story on another site, it was stolen and reposted in violation of US and international copyright and trademark laws. The original version of this news story can be viewed at https://www.themarketsdaily.com/2018/03/13/thestreet-tst-rating-increased-to-strong-buy-at-zacks-investment-research.html.
About TheStreet
TheStreet, Inc (TheStreet) is a digital financial media company focused on the financial, and mergers and acquisitions environment. The Company's collection of digital services provides users, subscribers and advertisers with a range of content and tools through a range of online, social media, tablet and mobile channels.
Get a free copy of the Zacks research report on TheStreet (TST)
For more information about research offerings from Zacks Investment Research, visit Zacks.com
Receive News & Ratings for TheStreet Daily - Enter your email address below to receive a concise daily summary of the latest news and analysts' ratings for TheStreet and related companies with MarketBeat.com's FREE daily email newsletter.