Chemours Co (NYSE:CC) VP Mark Newman sold 29,381 shares of the business's stock in a transaction that occurred on Friday, March 9th. The shares were sold at an average price of $49.19, for a total value of $1,445,251.39. The transaction was disclosed in a document filed with the Securities & Exchange Commission, which is available through this link.
Chemours Co (CC) traded up $1.47 on Friday, reaching $50.06. The company's stock had a trading volume of 1,237,896 shares, compared to its average volume of 1,970,000. The company has a debt-to-equity ratio of 4.74, a quick ratio of 1.55 and a current ratio of 2.12. The stock has a market capitalization of $9,140.00 and a P/E ratio of 9.57. Chemours Co has a one year low of $32.31 and a one year high of $58.08.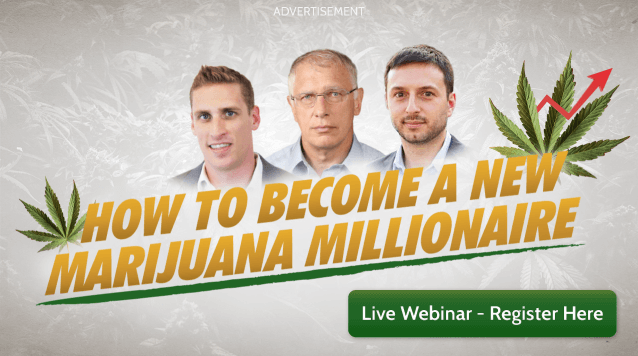 Chemours (NYSE:CC) last posted its earnings results on Wednesday, February 14th. The specialty chemicals company reported $1.19 EPS for the quarter, topping the Zacks' consensus estimate of $0.95 by $0.24. The company had revenue of $1.58 billion for the quarter, compared to the consensus estimate of $1.55 billion. Chemours had a return on equity of 115.54% and a net margin of 12.06%. Chemours's quarterly revenue was up 19.1% compared to the same quarter last year. During the same period in the previous year, the business earned $0.08 earnings per share. equities analysts anticipate that Chemours Co will post 5.3 EPS for the current fiscal year.
Chemours announced that its board has approved a share buyback program on Friday, December 1st that permits the company to buyback $500.00 million in outstanding shares. This buyback authorization permits the specialty chemicals company to purchase shares of its stock through open market purchases. Stock buyback programs are usually an indication that the company's board believes its shares are undervalued.
A number of research analysts recently weighed in on the company. Barclays reaffirmed a "buy" rating and set a $60.00 price objective on shares of Chemours in a report on Wednesday, December 6th. Morgan Stanley assumed coverage on Chemours in a report on Tuesday, January 30th. They set an "equal weight" rating and a $57.50 price objective on the stock. Zacks Investment Research raised Chemours from a "hold" rating to a "strong-buy" rating and set a $58.00 price objective on the stock in a report on Wednesday, February 21st. Goldman Sachs Group lowered Chemours from a "buy" rating to a "neutral" rating and set a $55.00 price objective on the stock. in a report on Wednesday, December 6th. Finally, Jefferies Group upped their price objective on Chemours to $66.00 and gave the stock a "buy" rating in a report on Monday, December 4th. Three research analysts have rated the stock with a hold rating, eight have issued a buy rating and one has given a strong buy rating to the stock. The stock currently has a consensus rating of "Buy" and a consensus target price of $57.95.
Institutional investors and hedge funds have recently bought and sold shares of the business. Strs Ohio purchased a new stake in Chemours during the fourth quarter worth $116,000. Clearbridge LLC boosted its position in Chemours by 93.6% during the fourth quarter. Clearbridge LLC now owns 2,689 shares of the specialty chemicals company's stock worth $135,000 after purchasing an additional 1,300 shares in the last quarter. First Allied Advisory Services Inc. purchased a new stake in Chemours during the third quarter worth $202,000. Gamco Investors INC. ET AL purchased a new stake in Chemours during the third quarter worth $202,000. Finally, Bell Bank purchased a new stake in Chemours during the third quarter worth $202,000. Institutional investors own 76.92% of the company's stock.
TRADEMARK VIOLATION WARNING: "Mark Newman Sells 29,381 Shares of Chemours Co (CC) Stock" was posted by Markets Daily and is the sole property of of Markets Daily. If you are viewing this piece on another website, it was illegally copied and reposted in violation of United States and international copyright and trademark laws. The original version of this piece can be accessed at https://www.themarketsdaily.com/2018/03/11/mark-newman-sells-29381-shares-of-chemours-co-cc-stock.html.
Chemours Company Profile
The Chemours Company is a provider of performance chemicals. The Company operates through three segments: Titanium Technologies, Fluoroproducts and Chemical Solutions. The Titanium Technologies segment is a producer of titanium dioxide (TiO2). The Fluoroproducts segment is a provider of fluoroproducts, including refrigerants and industrial fluoropolymer resins.
Receive News & Ratings for Chemours Daily - Enter your email address below to receive a concise daily summary of the latest news and analysts' ratings for Chemours and related companies with MarketBeat.com's FREE daily email newsletter.