HC Wainwright reiterated their buy rating on shares of Ideal Power (NASDAQ:IPWR) in a research note issued to investors on Wednesday. HC Wainwright currently has a $4.00 target price on the industrial products company's stock.
Several other equities analysts also recently weighed in on the stock. Zacks Investment Research downgraded shares of Ideal Power from a buy rating to a hold rating in a report on Tuesday, January 16th. B. Riley restated a buy rating and set a $5.00 target price on shares of Ideal Power in a report on Monday, November 13th. Finally, Roth Capital set a $2.00 target price on shares of Ideal Power and gave the company a hold rating in a report on Saturday, November 25th. One research analyst has rated the stock with a sell rating, three have issued a hold rating and two have issued a buy rating to the company. The company presently has an average rating of Hold and a consensus target price of $3.00.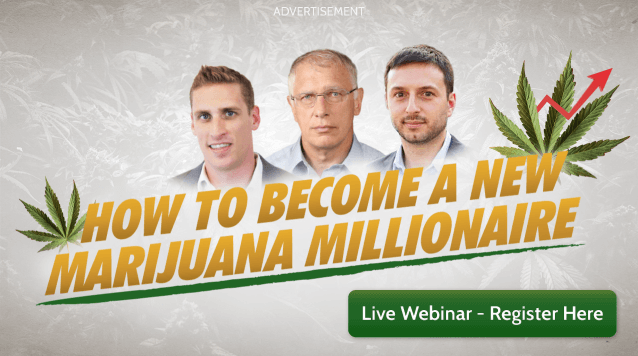 Ideal Power (NASDAQ IPWR) traded up $0.02 during trading hours on Wednesday, reaching $1.27. 158,969 shares of the company's stock traded hands, compared to its average volume of 350,985. Ideal Power has a 52-week low of $1.06 and a 52-week high of $3.59.
Ideal Power (NASDAQ:IPWR) last posted its earnings results on Tuesday, March 6th. The industrial products company reported ($0.13) earnings per share for the quarter, beating the Thomson Reuters' consensus estimate of ($0.17) by $0.04. Ideal Power had a negative net margin of 852.02% and a negative return on equity of 66.57%. The firm had revenue of $0.24 million during the quarter, compared to the consensus estimate of $0.71 million. equities research analysts anticipate that Ideal Power will post -0.54 earnings per share for the current fiscal year.
ILLEGAL ACTIVITY WARNING: This news story was originally posted by Markets Daily and is owned by of Markets Daily. If you are viewing this news story on another website, it was illegally stolen and republished in violation of US & international copyright & trademark legislation. The original version of this news story can be viewed at https://www.themarketsdaily.com/2018/03/11/ideal-power-ipwr-earns-buy-rating-from-hc-wainwright.html.
Ideal Power Company Profile
Ideal Power Inc (Ideal Power) designs, markets and sells electrical power conversion products using its Power Packet Switching Architecture (PPSA) technology. The Company's PPSA is a power conversion technology that utilizes standardized hardware with application specific embedded software. It sells products to systems integrators for integration into their system, which enable end users to manage their electricity consumption by reducing demand charges or fossil fuel consumption, integrating renewable energy sources and form their own microgrid.
Receive News & Ratings for Ideal Power Daily - Enter your email address below to receive a concise daily summary of the latest news and analysts' ratings for Ideal Power and related companies with MarketBeat.com's FREE daily email newsletter.