Commerzbank Aktiengesellschaft FI boosted its position in Seadrill Ltd (NASDAQ:SDRL) by 2.1% during the second quarter, according to its most recent disclosure with the Securities and Exchange Commission (SEC). The fund owned 396,276 shares of the company's stock after acquiring an additional 8,067 shares during the quarter. Commerzbank Aktiengesellschaft FI owned 0.08% of Seadrill worth $143,000 at the end of the most recent reporting period.
Separately, LMR Partners LLP increased its stake in Seadrill by 2,004.1% in the second quarter. LMR Partners LLP now owns 1,597,477 shares of the company's stock valued at $576,000 after acquiring an additional 1,521,556 shares during the last quarter.
Seadrill Ltd (NASDAQ SDRL) opened at 0.2287 on Wednesday. The company's market capitalization is $115.37 million. Seadrill Ltd has a 52 week low of $0.15 and a 52 week high of $4.59. The company has a 50-day moving average of $0.30 and a 200-day moving average of $0.66.
TRADEMARK VIOLATION WARNING: This story was originally published by Markets Daily and is the property of of Markets Daily. If you are viewing this story on another domain, it was illegally stolen and republished in violation of US and international copyright and trademark legislation. The original version of this story can be read at https://www.themarketsdaily.com/2017/09/13/seadrill-ltd-sdrl-position-lifted-by-commerzbank-aktiengesellschaft-fi.html.
A number of brokerages recently issued reports on SDRL. Zacks Investment Research cut shares of Seadrill from a "buy" rating to a "hold" rating in a research note on Friday, June 23rd. Societe Generale cut shares of Seadrill from a "hold" rating to a "sell" rating in a research note on Wednesday, May 31st.
About Seadrill
Seadrill Limited is an offshore drilling contractor providing offshore drilling services to the oil and gas industry. The Company's primary business is the ownership and operation of drillships, semi-submersible rigs and jack-up rigs for operations in shallow-, mid-, deep-, and ultra deepwater areas, and in benign and harsh environments.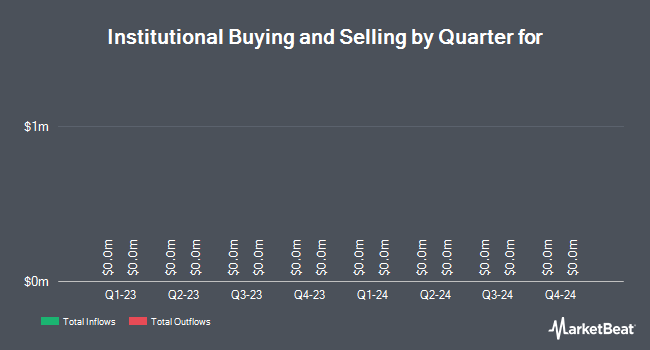 Receive News & Ratings for Seadrill Ltd Daily - Enter your email address below to receive a concise daily summary of the latest news and analysts' ratings for Seadrill Ltd and related companies with MarketBeat.com's FREE daily email newsletter.